Create functional and data-driven with no code at all.
The one-stop tool for prototyping your ideas quickly, reliably and cost-effectively.
Built with Sktch.io
Sktch.io allows you to build a wide-range of websites, apps, tools and more. Here's a few examples:
Sktch.io lets you visually create data-driven web-apps with total freedom on the look and feel of your project. (#nocode)
No-Code development is the future! Save time and money next time you launch a startup MVP!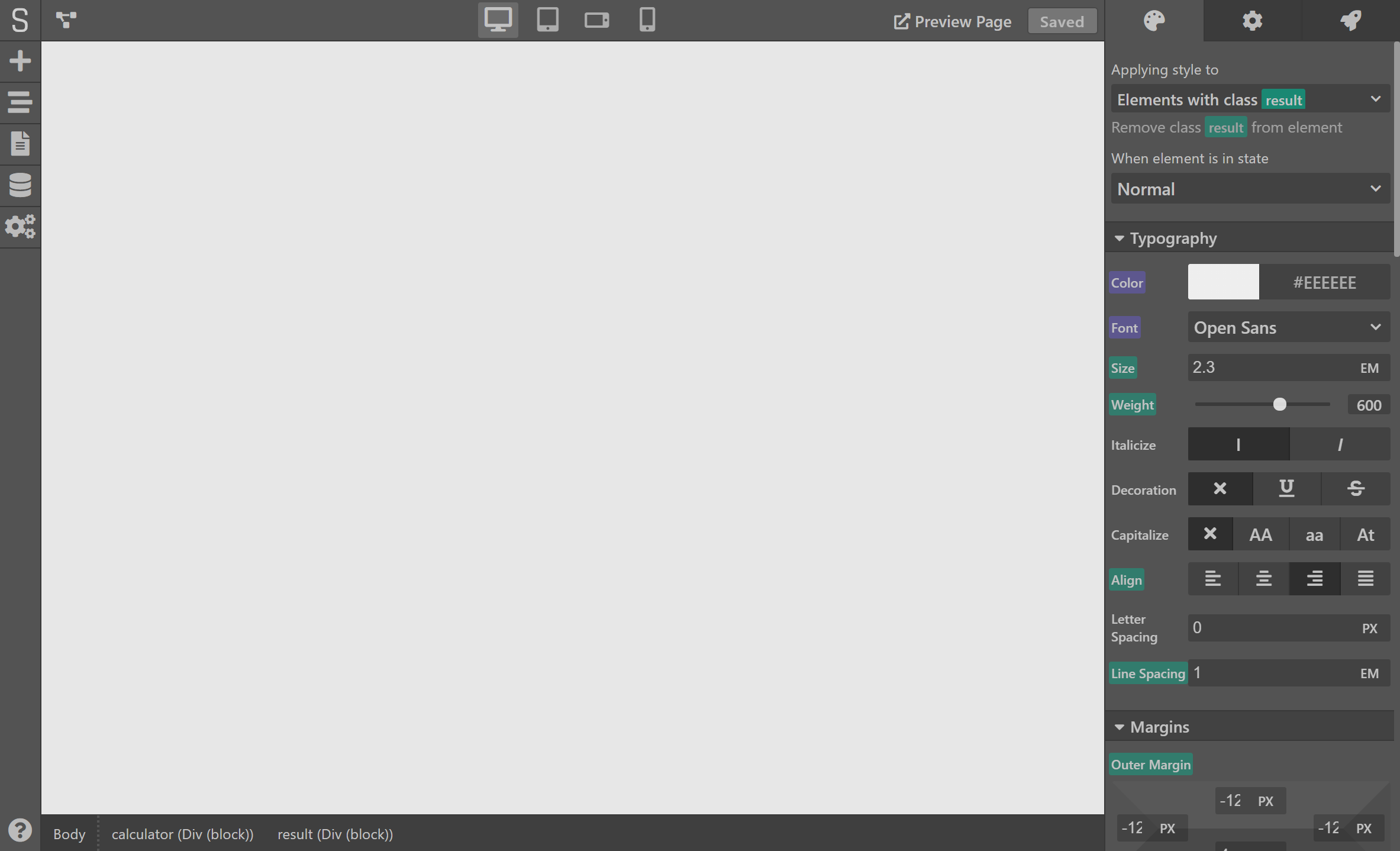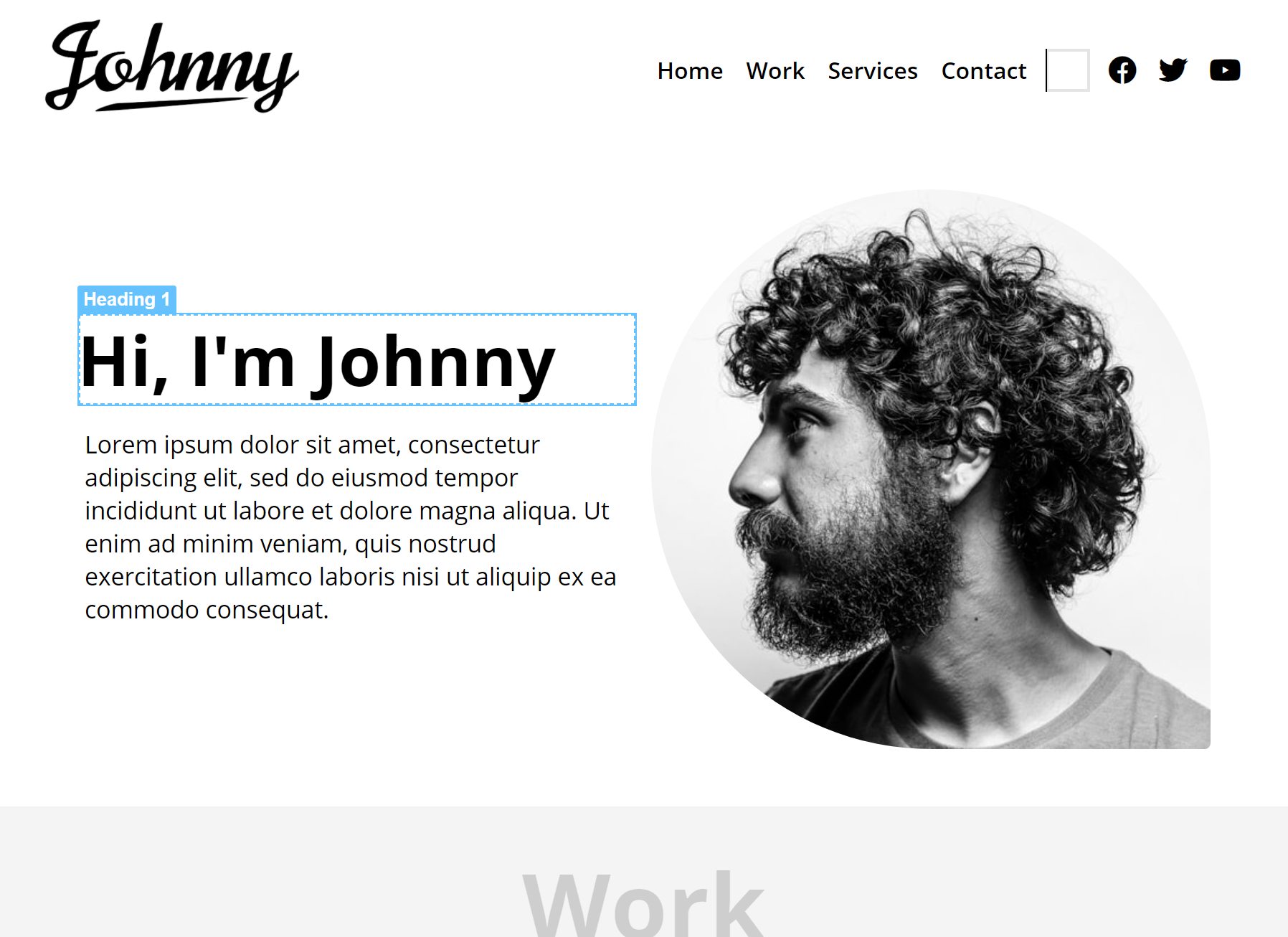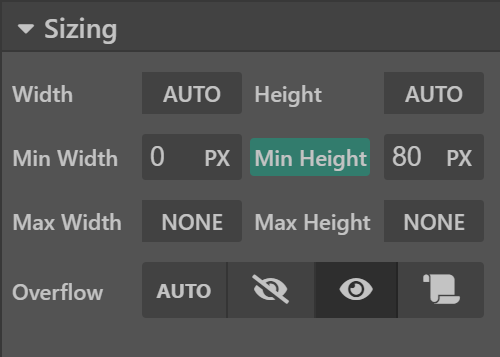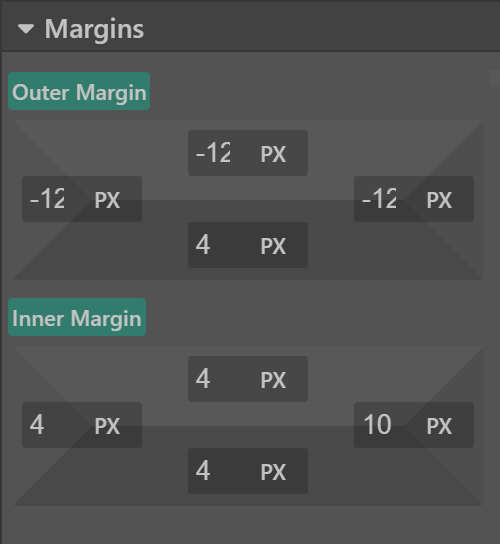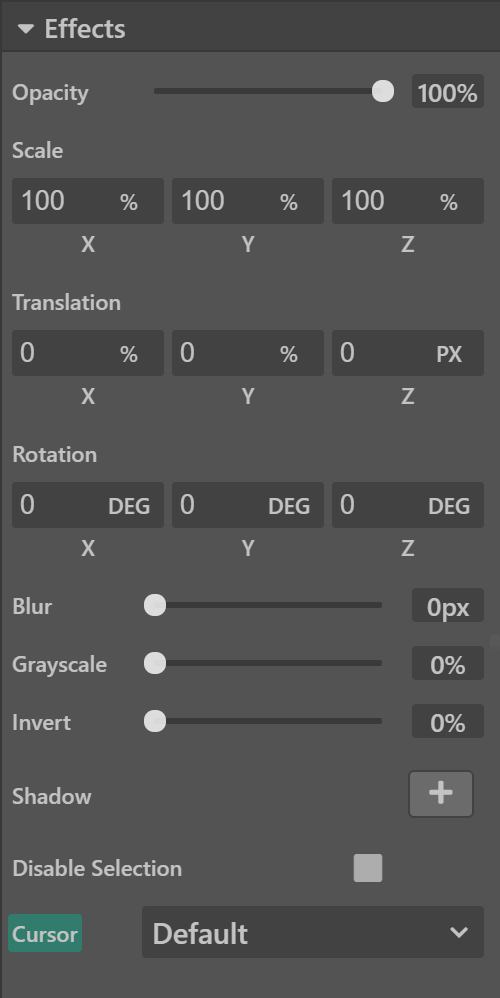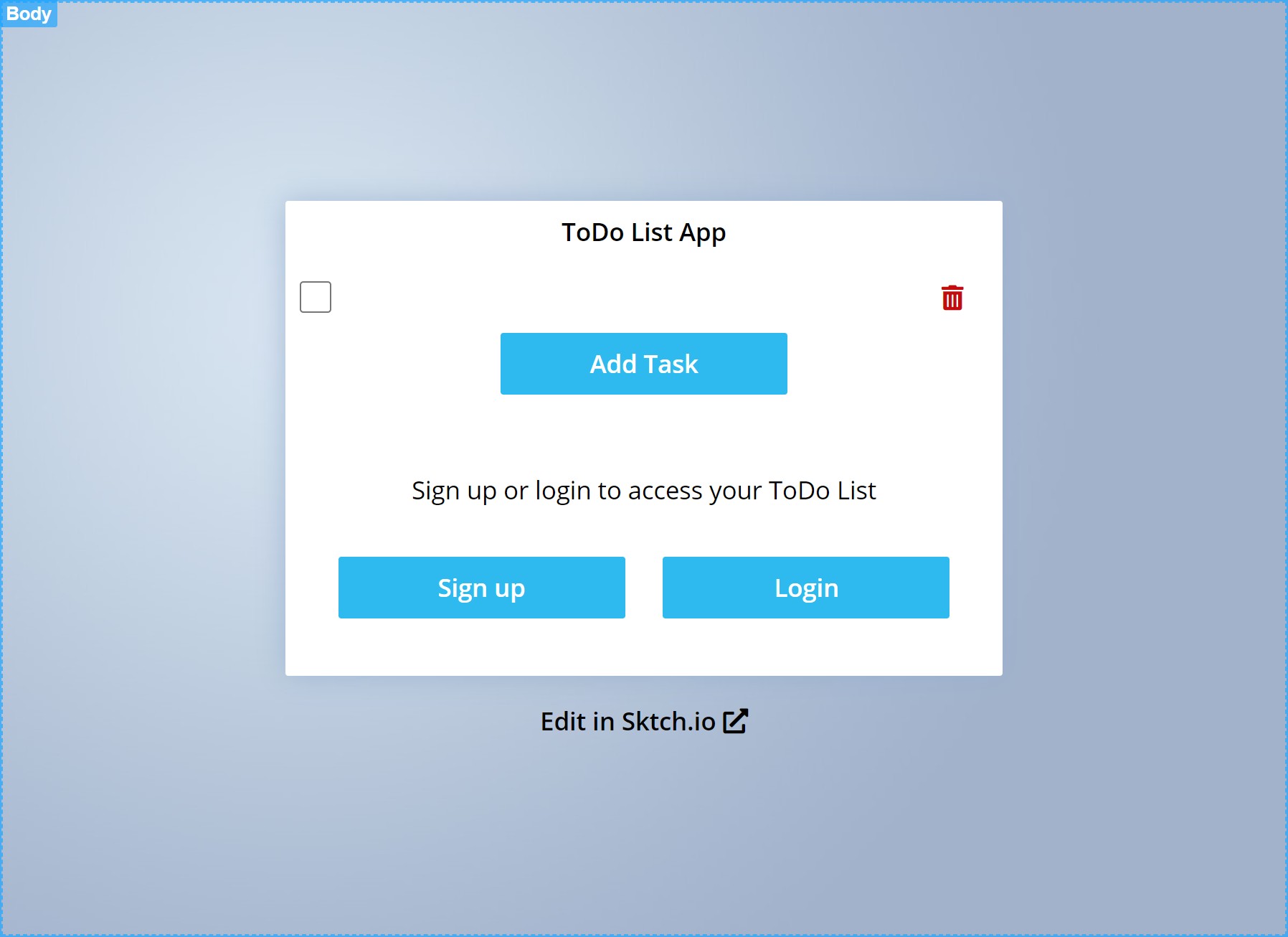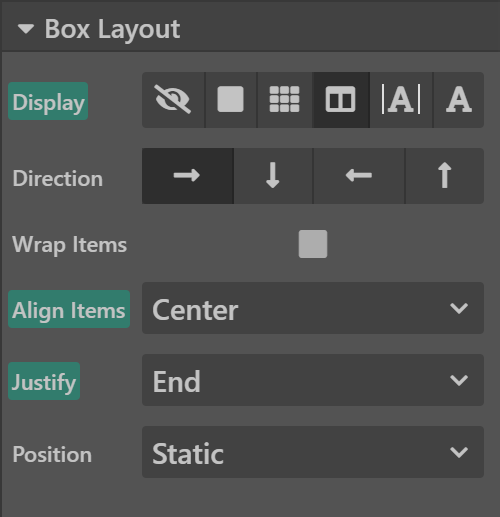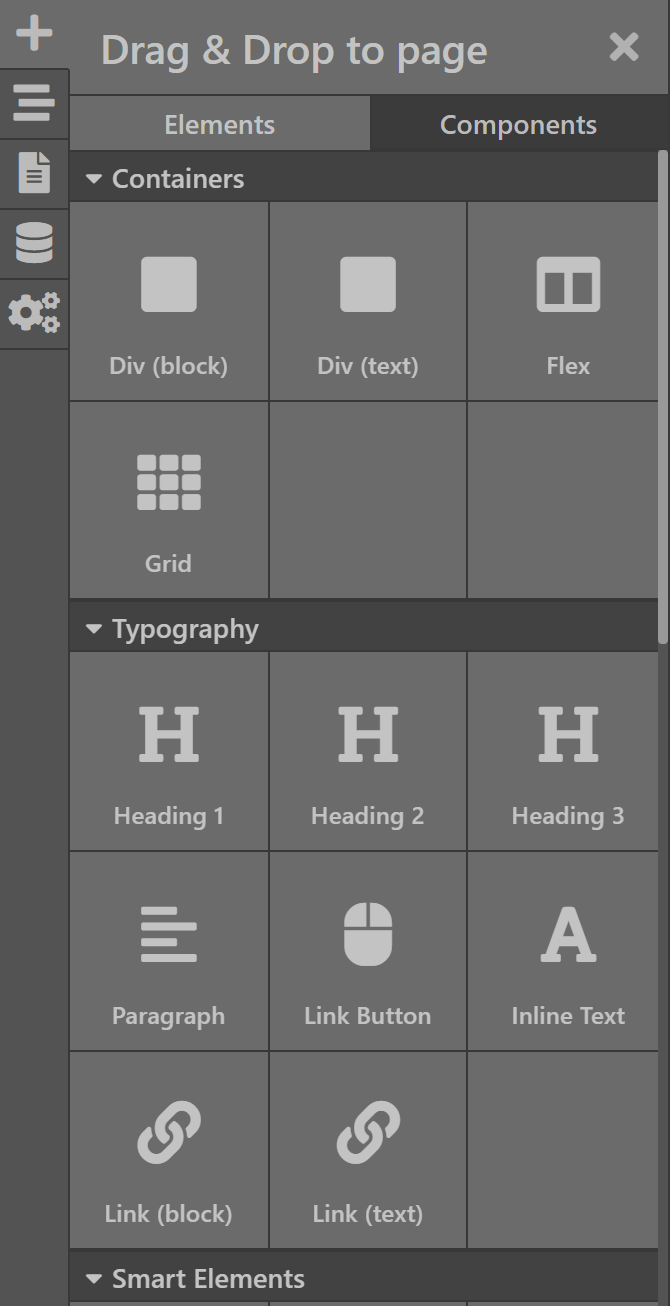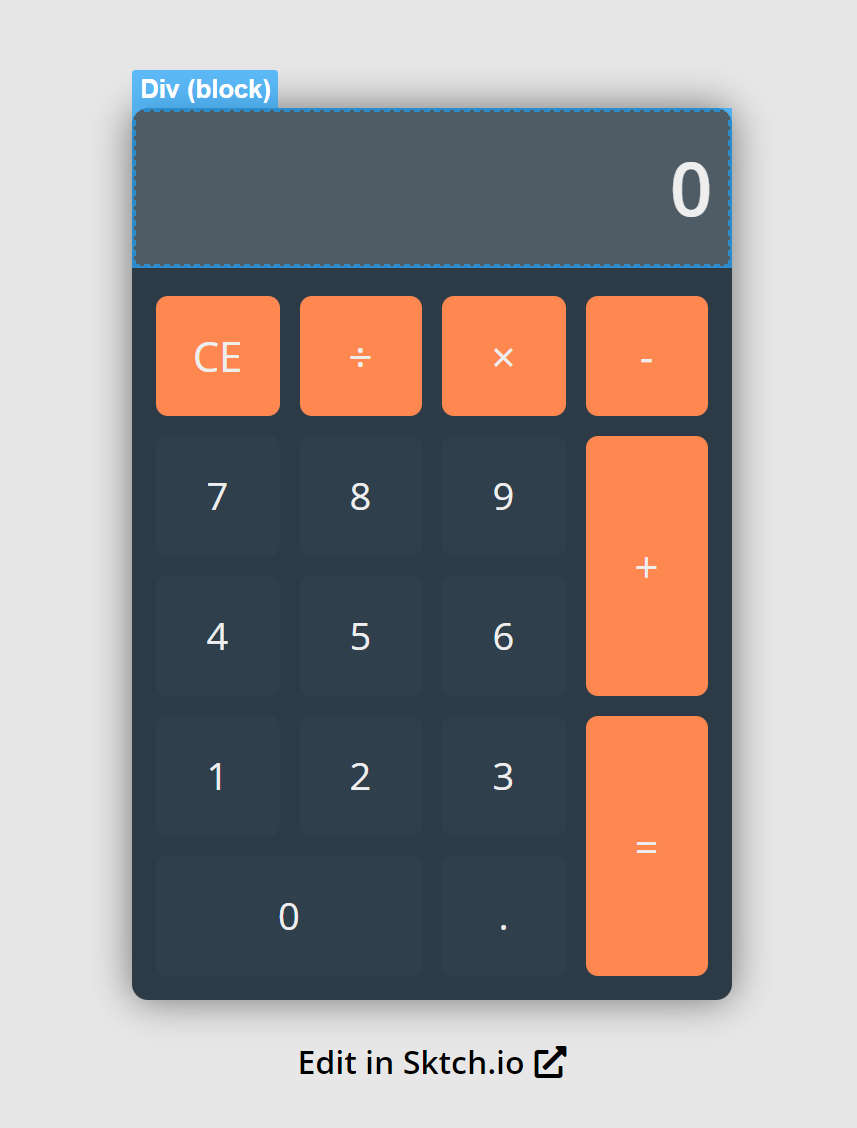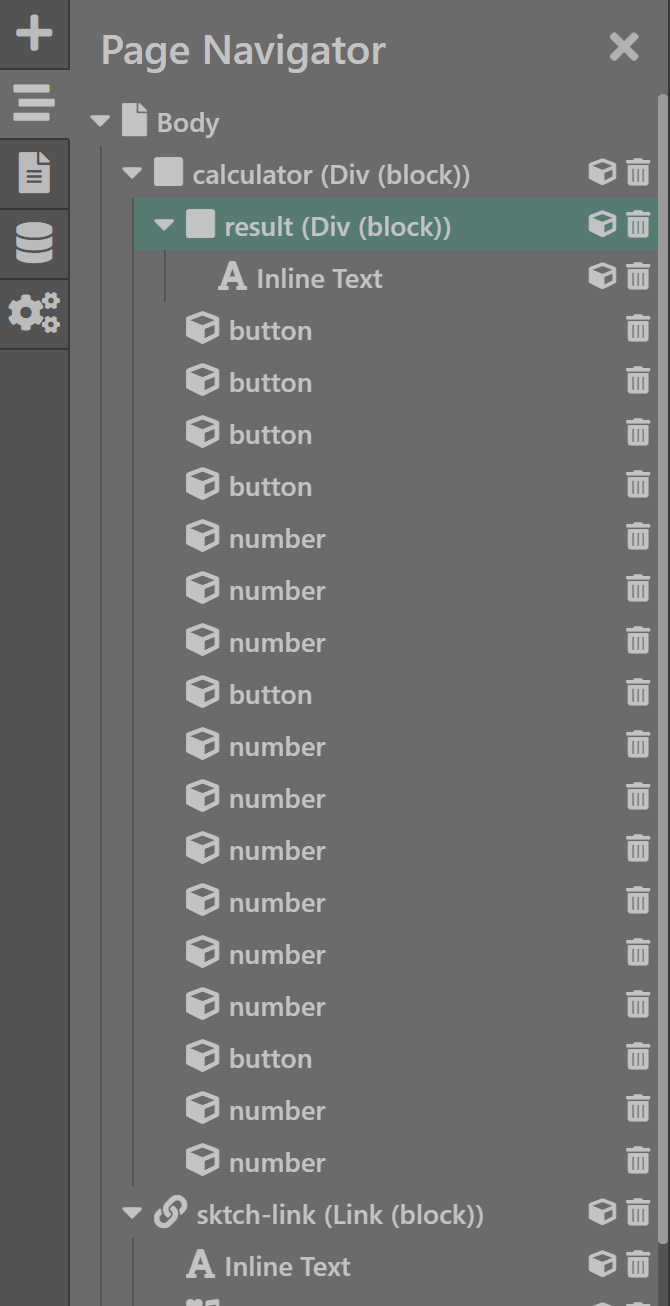 Start Free Trial
Easily Build Beautiful Interfaces
Our web editor gives you total control of the look and feel of your web-app. You can customize everything from the layout, typography, colors, dimensions and more.

With Sktch.io, you save precious time setting up the layout of your web-app. You no longer need to keep switching from your code-editor to the web-page back and forth for simple style changes, the styling is reflected live in the Sktch.io editor.
Dynamically Populate your Project with Data
The thing that makes a website or web-app dynamic is data. With Sktch.io, you can seamlessly populate your project with content from a database. This is useful for creating a blog or any website that has dynamic content.

On top of that, one of the powerful feature of Sktch.io is that if you wish, you can add smart-forms to your websites that allow your users to add and modify content on your website. This allows you to have user-generated content like user-profiles, comment sections, user-contributions and more.
Build in No-Code, Export a standalone JS project
Although you can keep your project hosted on Sktch.io's infrastructure, you can also export your projects to standalone JS apps totally independent from the Sktch.io platform. This allows you to host your projects yourself on your own servers.

The generated code is clean and well organized allowing you to quickly jump-in and start making changes. Right now, Sktch.io exports a NodeJS project using Express for server-side stuff, MongoDB for the database and Liquid/Mustache as a templating engine.

Development is ongoing for supporting more frameworks and programming languages allowing you to build once in No-Code and export to any stack you desire: React, Vue, Angular, PHP Laravel...
Setup Actions & Logic to Build Complex Flows
Sktch.io provides you with a visual-programming tool that allows you to build anything you want. It uses an event-based system, so that you can attach specific workflows depending on when the users clicks on a given element in your page or anything else.
No Code or Server Setup Required
Scale with confidence with our cloud infrastructure. Building a proof of concept, an MVP, is about saving time and Sktch.io allows you to do that by taking the burden of server and cloud-infrastructure management. Focus on you product, not the technical aspects of servers and updates.
Create Responsive Websites and Apps
The web-editor of Sktch.io allows you to create responsive websites and web-apps by providing an easy way to create custom styles for tablet and mobile devices.

Making responsive websites is easier than ever with Sktch.io.